Virtual STEM programs can be used by people who are looking for a career change, as well as those who want to find out whether or not they're interested in pursuing a certain field.
Receive a variety of online programs that are specially tailored to your child's learning needs. From coding to programming to digital creatives, students are able to learn all courses from the convenience of home. Get rid of the necessity to commute to a school site and take charge of your time well spent today!
Even after the start of Covid-19, it is expected that the number of online classes will continue to grow. This gives parents and children additional possibilities to learn new things without having to spend extra time driving to a venue.
You'll discover plenty of opportunities to learn new STEM skills and information online through our dedicated tutors at the Hong Kong Coding Club.
Please see our course listing for further information. We'll also be adding to the list from time to time, so keep checking back!
STEM & Digital Creatives Programs: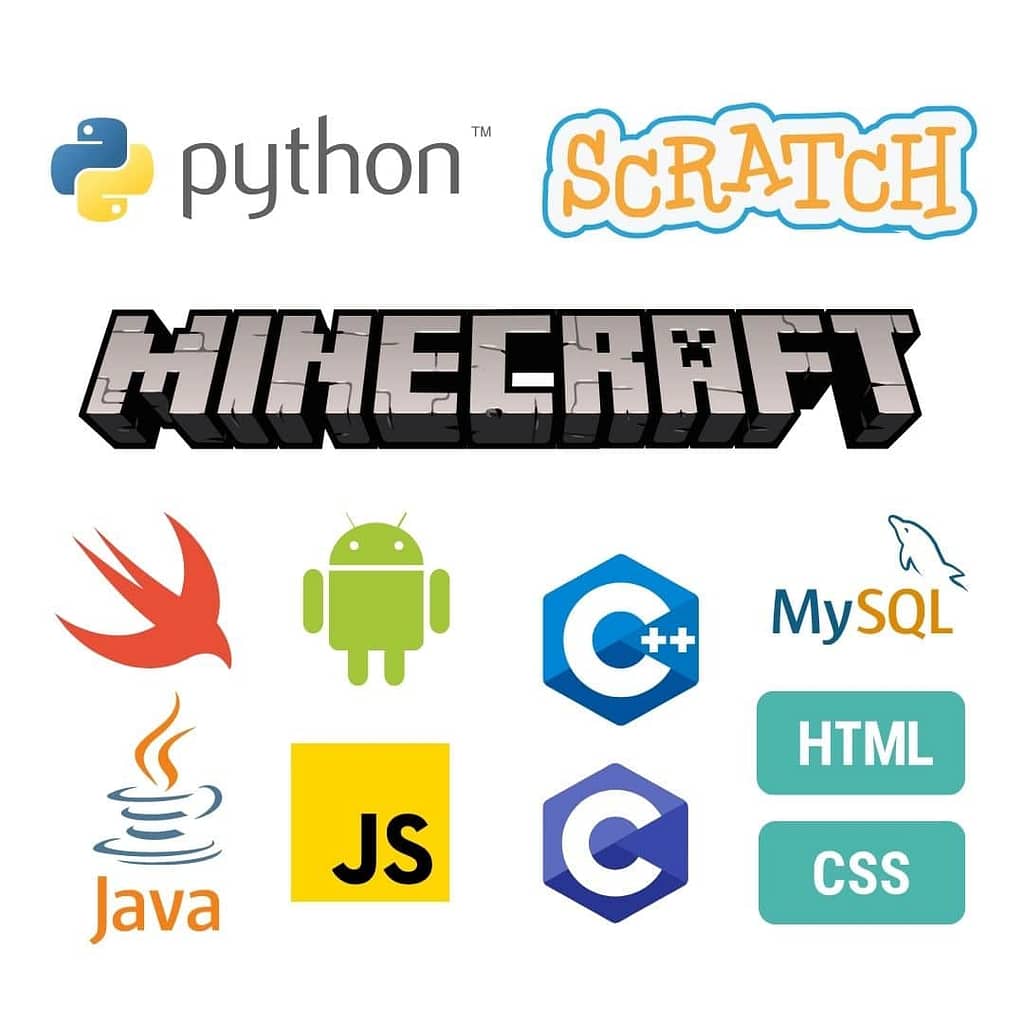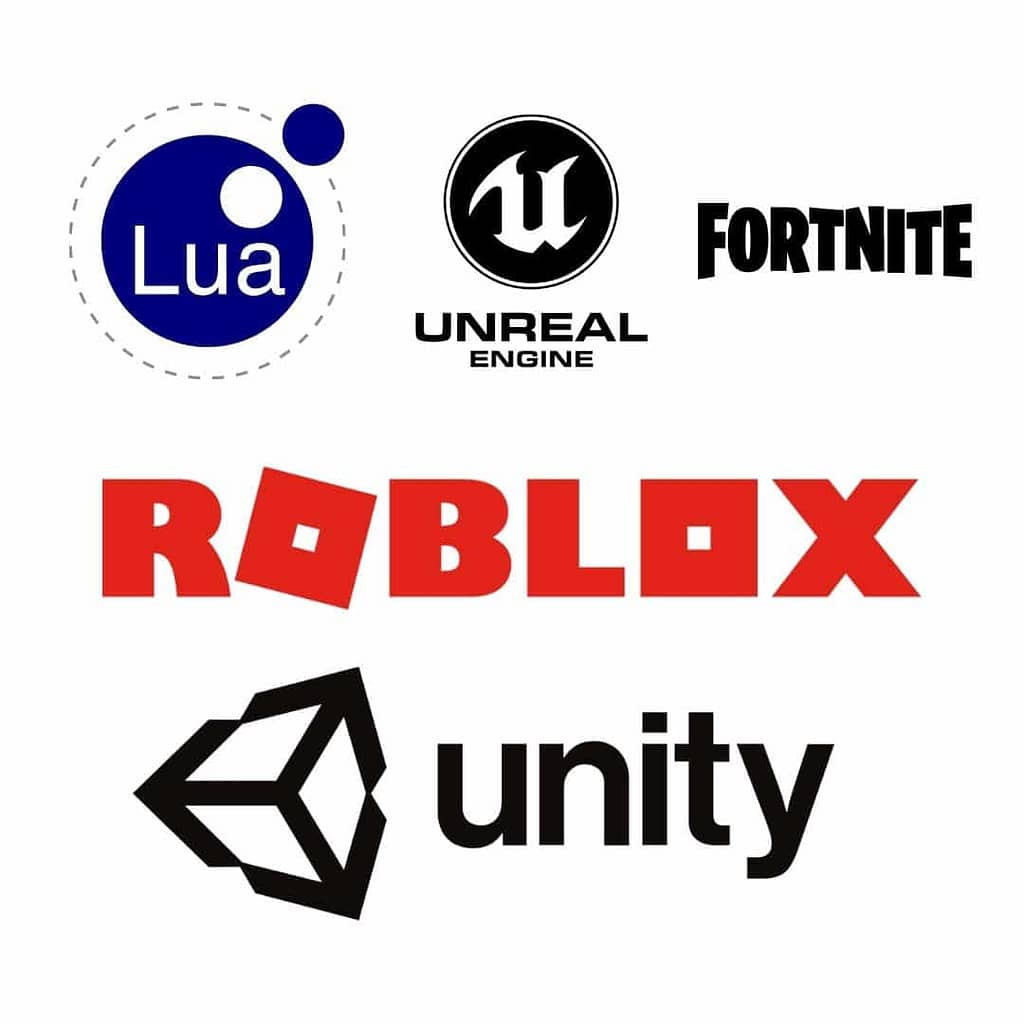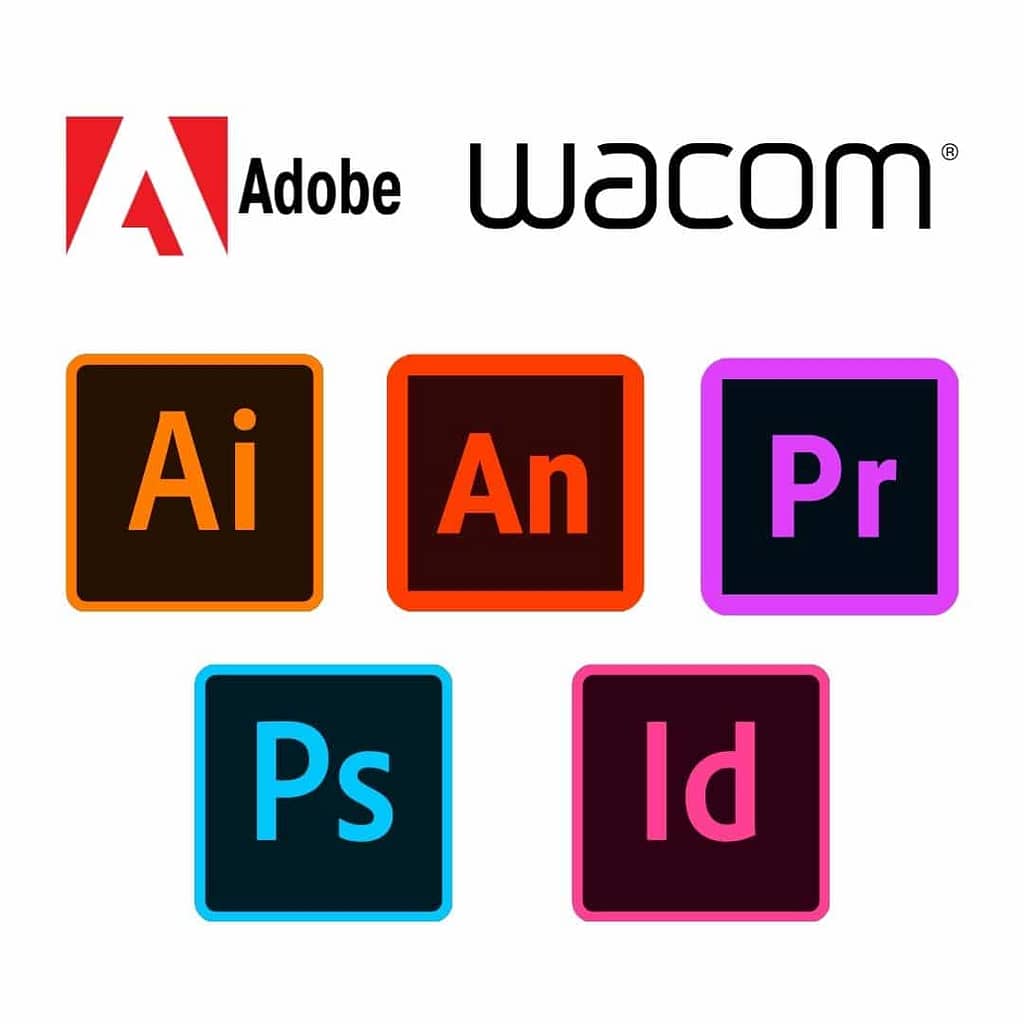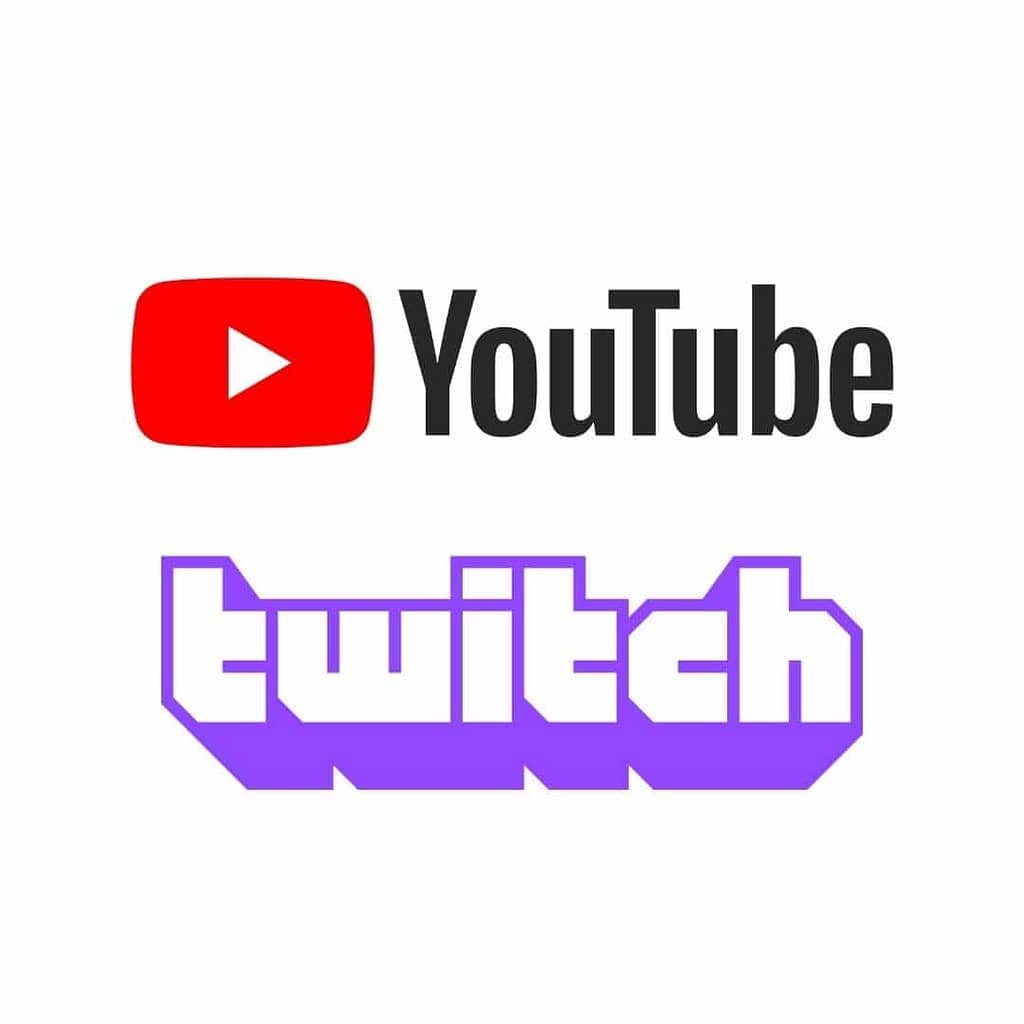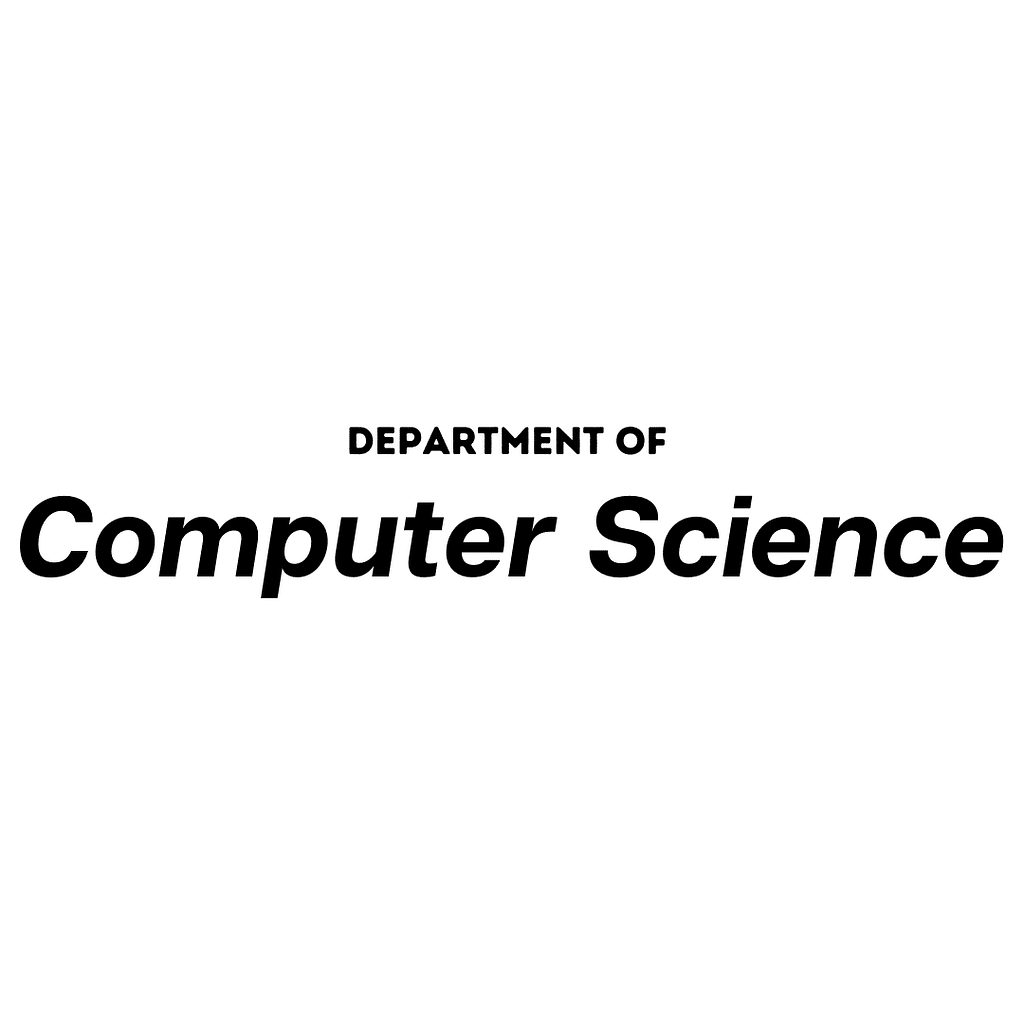 Screenshots From Our Virtual Tech Lessons
Private | Group Virtual Classes
One-on-one | Group learning
The most significant advantage of virtual learning is that it allows students to begin learning whenever it is most convenient for them. One disadvantage is that most encounters do not allow for two-way dialogue between an instructor and a student, with the instruction being delivered via video or written word.
Hong Kong Coding Club one-on-one online private courses, on the other hand, will teach your children through personalized tech or digital arts programs from Hong Kong Coding Club certified instructors, some of whom are top talents from leading colleges and organizations. Whether you want your youngster to attempt online coding lessons or dig into game design and development, Hong Kong Coding Club is available all year and can be scheduled around your schedule.
In terms of online group lessons, students can participate in structured technology courses with a collaborative atmosphere transferred to a virtual setting, alongside others, all from the comfort of their own homes. Kids and teens can improve their IT skills, interact with other students (5 maximum per instructor), and learn through a combination of live supervision and self-paced project development.
Suitable For Those Who Are:
From Ages 7 and above
Interested In Programming & Game Development
Interested In Digital Arts and Graphic Design
Want to Engage Without the Travel
Enjoys Online Learning
Students looking for opportunities for tech skills or digital arts development can do so with Hong Kong Coding Club online.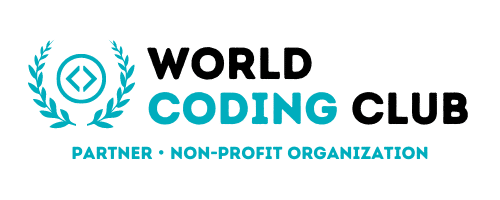 No Upfront Payment Required.
If you're unsure if this course is right for you, please contact us at [email protected]